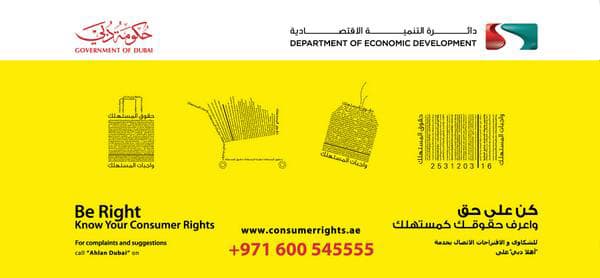 One-stop solution to business setup in Dubai and across the UAE
We provide world-class business setup services to our clients in Dubai and around the world.
What we do?
We are a leading Dubai based business setup service provider dedicated to offering world-class company formation services in Dubai and across the UAE in the most-efficient and cost-effective manner. Our in-depth service offerings and specialties include mainland, free zone and offshore company formation in Dubai and the UAE, PRO services, document clearing, translation, VAT registration and secretarial services. From Dubai South company formation to true copy attestation in Dubai, RAK offshore company formation to business setup in RAKEZ and the establishment of a business in the IFZA freezone, we are here to provide complete assistance with it all and more.
How we do it?
We establish strong understanding of your business needs and provide tailor made solutions to your company formation requirements in Dubai and the UAE. Our understanding of the market and strong working relationships with government departments help us setup your business in Dubai and the UAE in a hassle-free manner and shortest time-frame.
Why choose us?
Our in-depth knowledge, strong working relationships with the government departments and practical approach has made it possible for us to offer you the best possible service at reasonable rates. We help protect the interests of investors through our reliable network of local partners who act as 50% shareholders in limited liability companies in Dubai and the UAE.
Our Services
Our service areas include mainland company formation, free zone and offshore company formation, business structuring and restructuring, local partner, PRO services, document clearing, document and data verification, translation, VAT registration, secretarial and related services.
Business Setup Services
We assist in setting up all types of businesses including main land companies, free zone companies and off shore companies in Dubai, across the UAE and worldwide.
Local Partner Services
Our strong network of UAE nationals ensures that we provide you with reliable local partner services protecting your rights in main land companies.
PRO Services
Our PRO service ensures that your transactions at the government departments across the UAE are completed in the most cost-efficient and timely manner.
Document Clearing Services
Our strong network of partners around the world ensures that we provide document legalization and attestation services throughout the world in a seamless manner.
VAT Registration Services
We not only setup your business in the most efficient manner, but also provide you with comprehensive VAT registration service in the UAE.
Document Translation Services
We provide top quality document translation services in various languages and file all necessary documents with the government departments where required.
Government Departments
We can help you with the processes in the following government departments.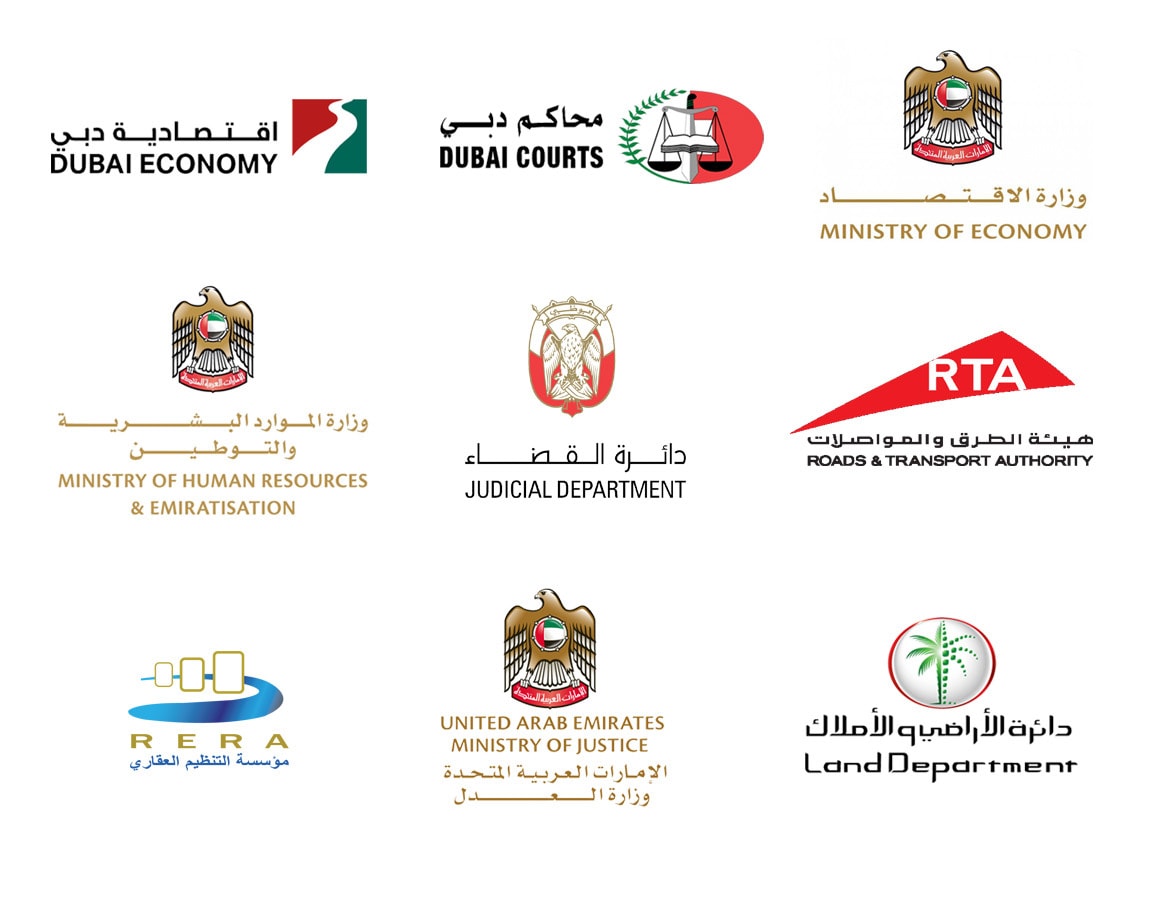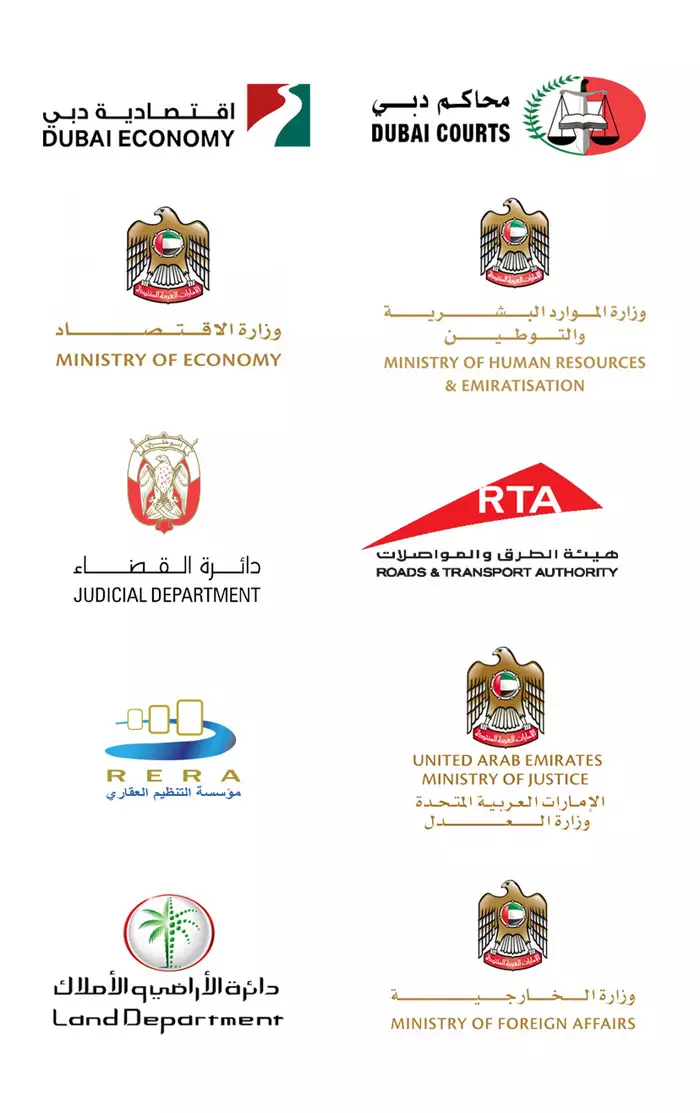 Bank Accounts
We work closely with the following banks for opening bank accounts for our clients.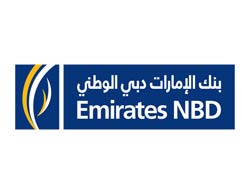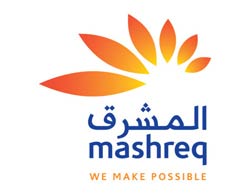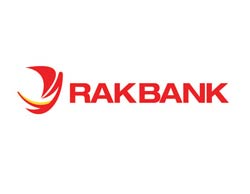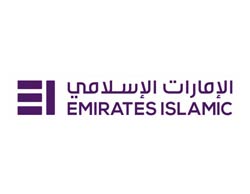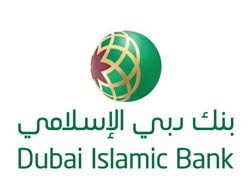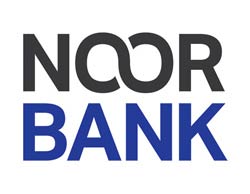 We Accept
We accept the following credit cards. Our website is secured with SSL 256 Bit Encryption.

Why Choose InZone
We provide 30 day money back satisfaction guarantee to all our clients.
We provide 100% confidentiality to all our clients.
We provide a dedicated account manager.
We provide bank account opening assistance through our well-established banking relationships.
COVID-19: Order and Receive all our services from Home.