Business Sponsorship Services in Dubai and across the UAE
Start your business in the UAE with a reliable UAE sponsor.
We offer efficient UAE sponsorship services through our UAE national partners. We sponsor companies through our inactive UAE national partner for an annual fee.
The sponsorship services come with full support through the company formation process.
3 Simple Steps
Step 1
Get a quick quote
Step 2
Approve the quote and make payment
Step 3
Receive the service
Bank Accounts
We work closely with the following banks for opening bank accounts for our clients.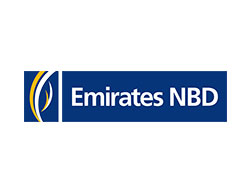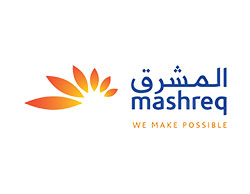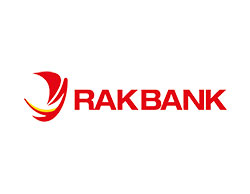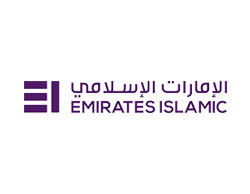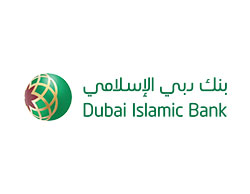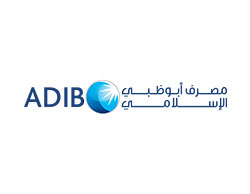 Government Departments
We can help you with the processes in the following government departments.