Change Your RAK Offshore Company Agent Today
Have a premium registered address in Business Bay
Company maintenance throughout lifetime
Simple and hassle-free process


3 Simple Steps
We offer change of domicile to RAK ICC as its registered agents in the following 3 simple steps:
Step 1
Fill out our easy online form to start.
Step 2
We do the change of agent with RAK ICC.
Step 3
You receive revised company documents.
Awarded by RAK ICC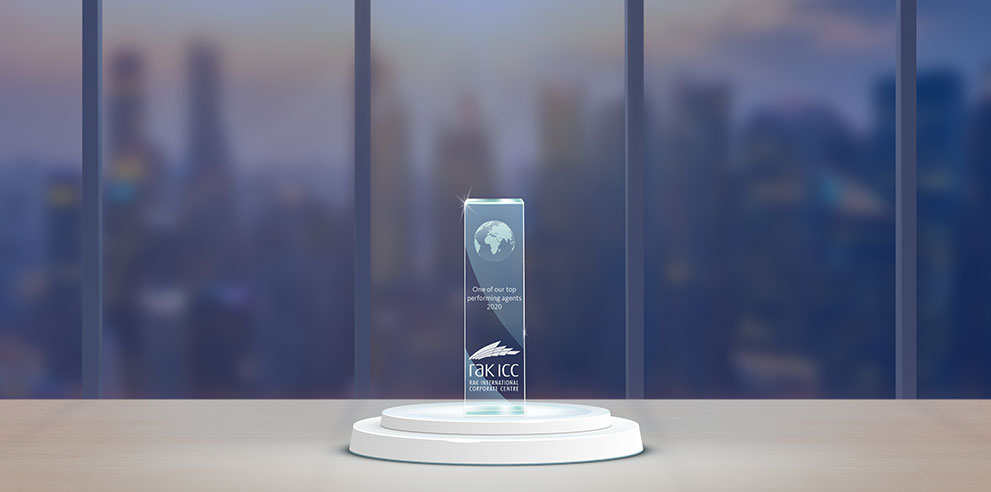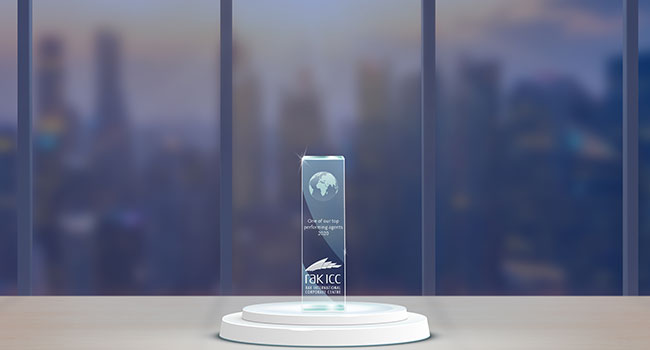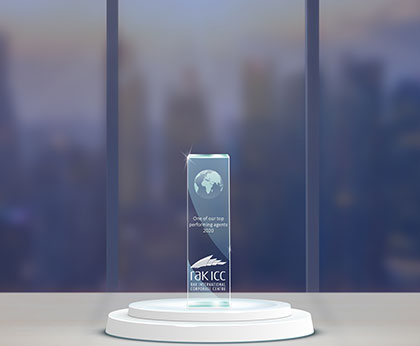 Bank Accounts
We work closely with the following banks for opening bank accounts for our clients.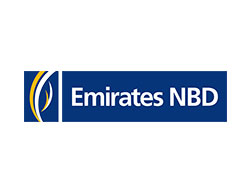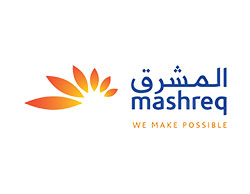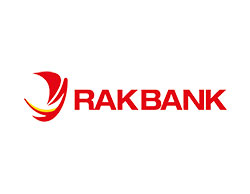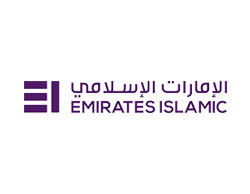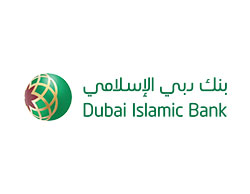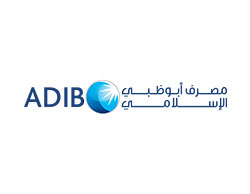 Pricing
These discounted packages for change of agent are offered for a limited time.
Silver
AED 10,999
AED 6,749

Save AED 4,250
Renewal Government fee covered
Revised MOA and AOA
Top address in Business Bay, Dubai
Dedicated agent for 1 year, until the next annual payment
*Yearly Fee from second year: AED 6,749 (govt. fee included)
Gold
AED 12,999
AED 7,749

Save AED 5,250
Gold includes everything in Silver, plus:
Professional assistance in bank account opening
Share certificate(s) issued
Dedicated company secretarial services
*Yearly Fee from second year: AED 6,749 (govt. fee included)
Platinum
AED 14,999
AED 8,849

Save AED 6,150
Platinum includes everything in Gold, plus:
Company stamp
Company letterhead
Assigned premier service agent throughout the year who will respond to you with priority
*Yearly Fee from second year: AED 6,749 (govt. fee included)
We accept credit and debit card payments

Government fee of AED 1,375 for change of agent applies.
The bank account opening is dependent on the personal profile of client and offshore company. There may be circumstances out of our control and the decision for bank account opening rests solely with the banks, which we would not be in a position to challenge.
Top Jurisdiction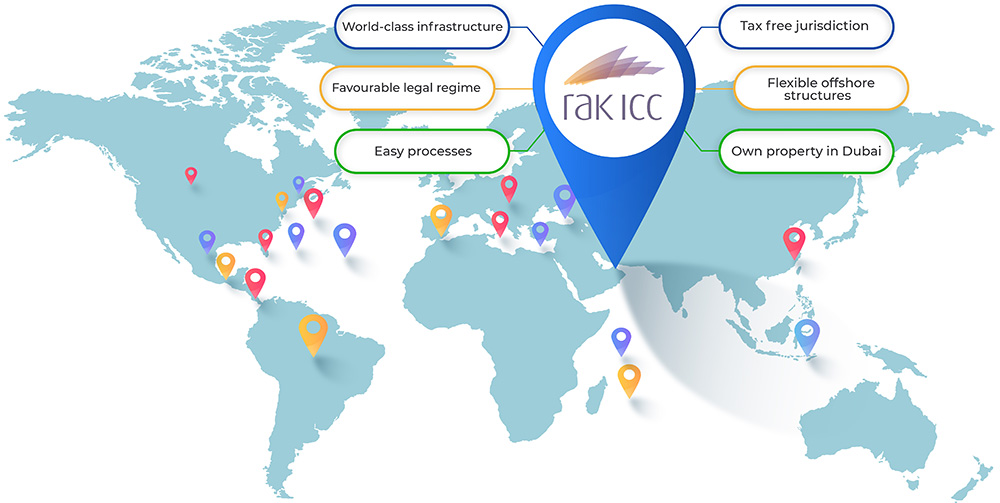 Process
Here is the process for changing RAK offshore registered agent and bank account opening.
1
Step 1 – Document preparation
We will prepare the relevant documents to effect the change of agent.
2
Step 2 – You sign company documents
For UAE residents: You will need to visit our offices in Business Bay, Dubai, United Arab Emirates, to sign your company documents.
For non-UAE residents: We will prepare a specimen signature form which you will need to sign before a notary public in the country of your residence and return in original to us. All other company documents will need to be printed and signed by you at your office/home and returned to us in originals.
3
Step 3 – We complete the change of agent
Regular requests: We will submit your company documents to RAK ICC for the change of agent. The timeframe for the change of agent is 3-5 working days.
Urgent requests: Urgent service is available with change of agent in one (1) working day with an additional fee of AED 1,700.
Your RAK Offshore Company Bank Account
If you wish us to open a corporate account for your company, we would be happy to provide you professional assistance for bank account opening with one (1) of the banks on our panel. We will provide all coordination and facilitation required for the bank account opening. The process of bank account opening may take between 5-15 working days or more depending on a case by case basis.
Frequently Asked Questions
Here are some answers to some of the most common questions related to change of agent for RAK ICC offshore company
Why should I consider changing my registered agent?
There may be several reasons that a company may decide to change its registered agent. These reasons may include the quality and depth of service provided by the agent and fee charged for the on-going maintenance of the company.
What are the benefits offered to offshore companies maintained by us?
We offer end-to-end one-stop-shop offshore company solutions to our clients at a fee that is highly competitive. These solutions include:
Providing company secretarial services.
Corporate bank account opening.
Use of registered office.
P.O. Box.
Dedicated account manager.
Mail forwarding service.
Government Departments
We can help you with the processes in the following government departments.