Why Outsource Payroll?
Eliminate Payroll Errors
Streamline your payroll tasks to identify and prevent common processing errors.
Avoid Penalties/Fines
Maintain legal compliance while ensuring that salaries are paid accurately and on time.
Free Up Resources
Relieve your employees from time-consuming and arduous payroll tasks.
Avail Payroll Expertise
Consult with experienced payroll professionals who are well-versed with UAE labour laws.
How it Works?
Step 2
Approve and make payment
Step 3
Let us manage your payroll
Our Payroll Services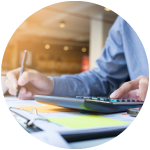 Salary Payments
We will take care of timely and accurate salary payments for your employees through, where applicable, the Wage Protection System (WPS) ... adopted in the UAE. In addition to taking full responsibility for salary transfers, we will also handle preparation and issuance of monthly payslips and salary certificates.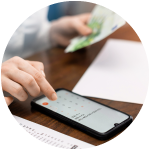 Miscellaneous Payments
In addition to salaries, our payroll specialists will take care of all the payments the employee is entitled to including but not limited ... to remunerations/reimbursements, travel expenses, bonuses, overtime pay, incentives, end-of-service gratuity, full and final settlement, etc.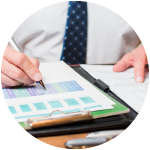 Leave Management
With our comprehensive support for leave management, you can track staff attendance and handle leave requests with ease. Our centralized ... leave management system will consolidate all kinds of leaves in one place, and relieve you of the burden of calculating leave balances and handling reimbursements.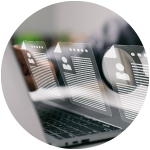 Employee Data Management
Employee data management is an essential component of HR functions and involves collecting, archiving, and retaining vital data during the ... course of an employee's tenure within the organisation. We assist you with the management of employee data such as personal biographies, performance statistics, and other job specifics.
Government Departments
We can help you with the processes in the following government departments.









Why Choose Us?
Avail Reliable Services
Incorrect payments, employee data, and leave balances can be the outcome of a poorly managed payroll. Our payroll solutions ensure that you'll never run into any discrepancies between employee data, payments, and leaves.
Cut Recruitment Expenses
Hiring full-time employees for managing payroll in-house can be an expensive affair with the costs that go into salaries and visas. Outsourcing your payroll to us at a monthly or annual fee is a relatively inexpensive option.
Leverage Modern Technology
As your reliable payroll service provider, InZone utilizes HR software tools of the highest standard, thus guaranteeing you maximum accuracy with payment cycles, employee records, leaves balances, and other payroll-related aspects.
Ensure Legal Compliance
We bring you a team of seasoned payroll specialists to help you keep up with the ever-changing UAE labour laws. With timely and accurate payments to employees, we make sure that you abide by the UAE's laws for wages.
Dolor Söderbom
Fantastically professional and would highly recommend this to anyone looking to take their business to new levels.
Pricing
With our cost-effective payroll service plans, you have the luxury of choosing precisely which tasks you wish to outsource. We will design a plan that is customized to your needs and provide you with the best quote.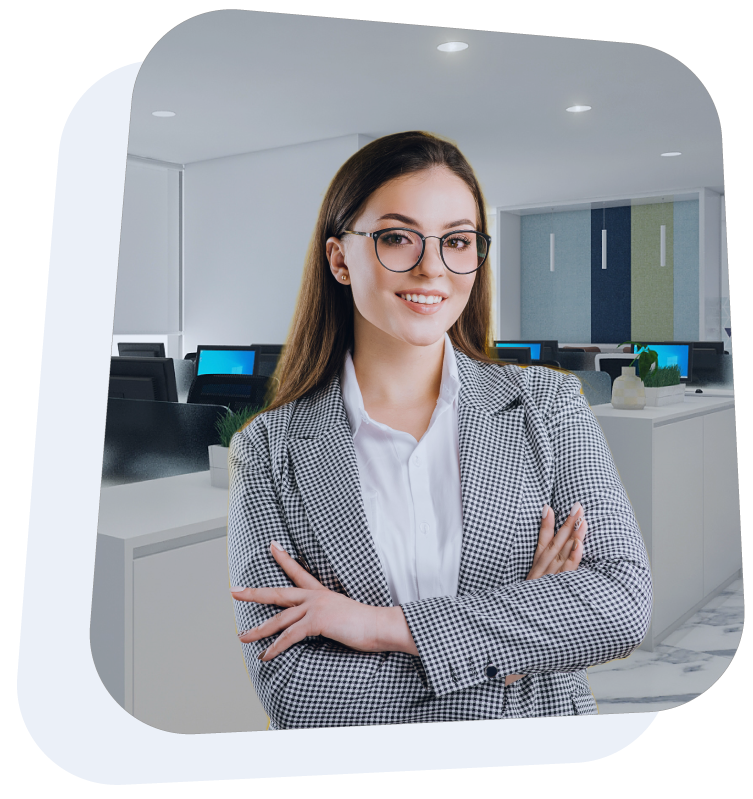 Mismanaged payroll can result in untimely salary disbursals which can incur hefty penalties and fines.
Avail of our payroll solutions and comply with the UAE labour law.
Get a Quote
Your Payroll Tasks Are Handled
And your peace of mind is guaranteed with us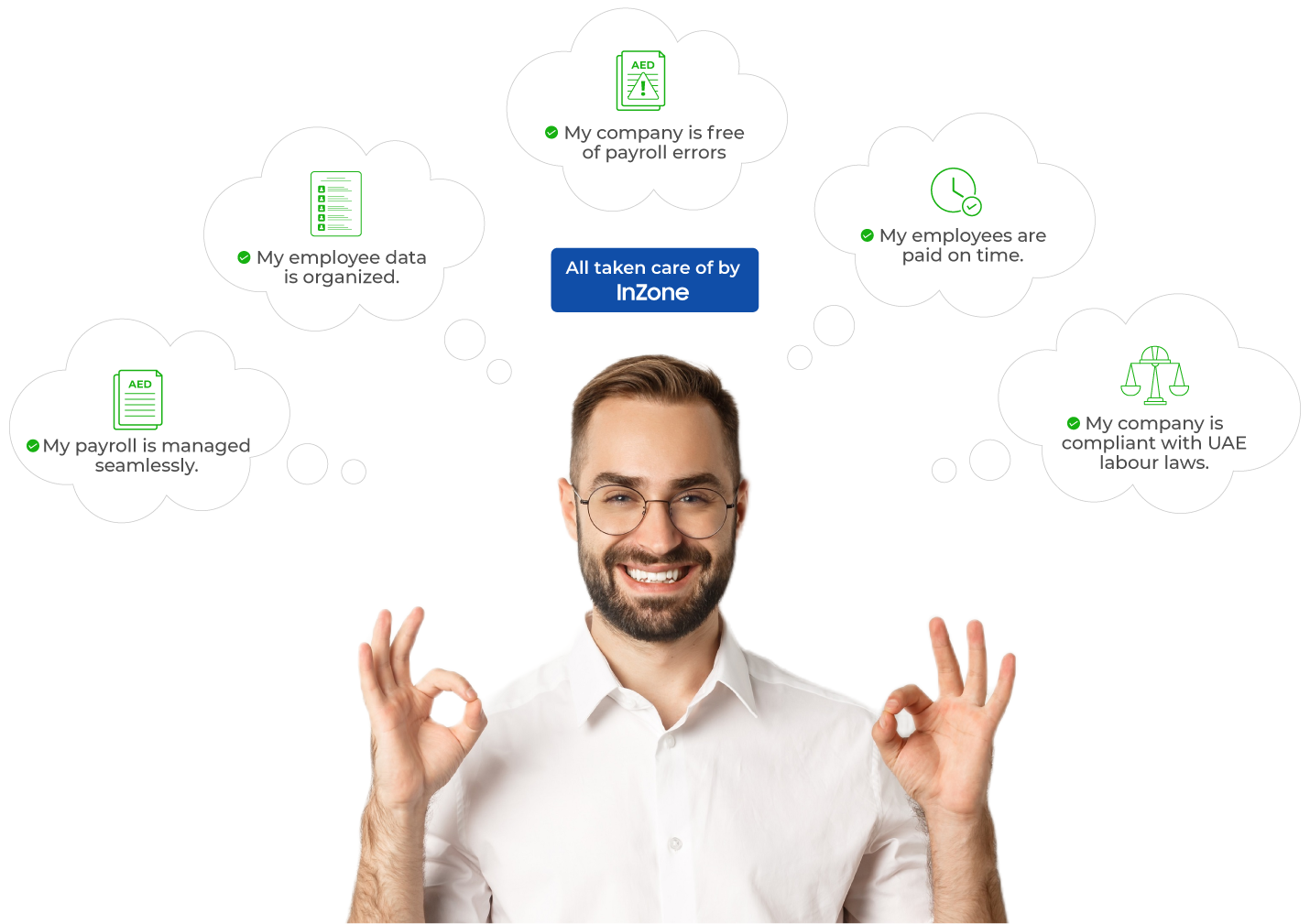 UAE's Wage Policies
The Wage Protection System (WPS) had been introduced by the UAE government back in 2009 to ensure that employees receive their wages on time. Below given are the applicable rules for payment of wages in the UAE.
All companies registered with the Ministry of Human Resources and Emiratisation (MoHRE) in the UAE must ensure that wages are paid to their employees through the 'Wages Protection System (WPS)'.
All employees must receive their wages within a 15-day period from the due date unless the employment contract states otherwise. An employee's wage will be considered due starting from the first day of the month following the specified period of payment.
Failure to pay wages within the stipulated time will result in penalties/fines.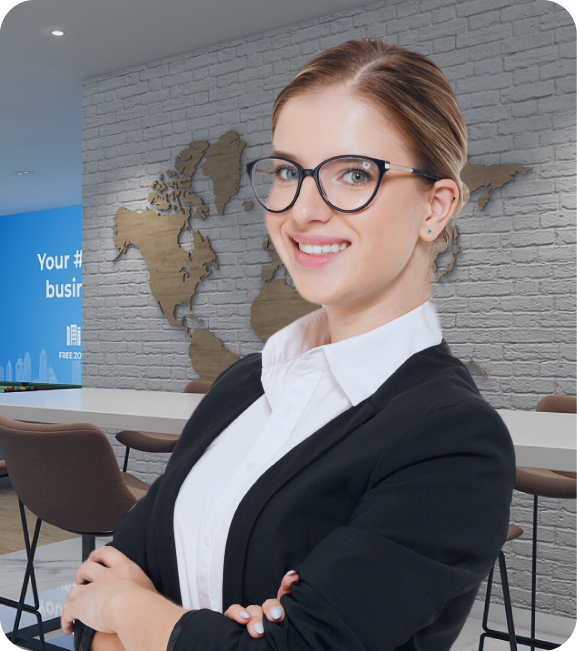 Frequently Asked Questions
Here are answers to some common questions related to WPS in the UAE.
Let's Talk
Get a Free Quote Now
We will beat any equivalent offer you have!