Sharjah Mainland Company Formation Made Easy
Incorporate your company in Sharjah mainland.
Have immediate business activity.
Unlimited number of visas.
Start today with hassle-free process.
3 Simple Steps
Step 1
Get a quick quote
Step 2
Approve the quote and make payment
Step 3
Receive the service
Bank Accounts
We work closely with the following banks for opening bank accounts for our clients.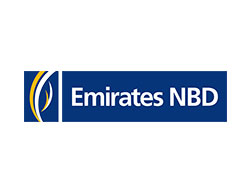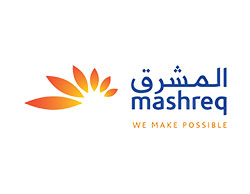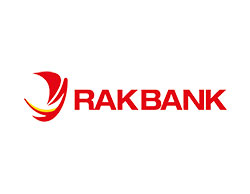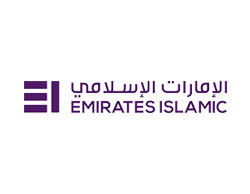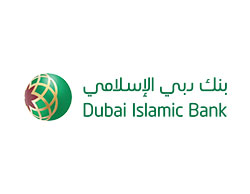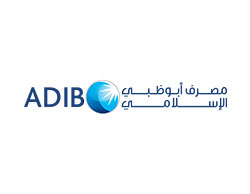 Government Departments
We can help you with the processes in the following government departments.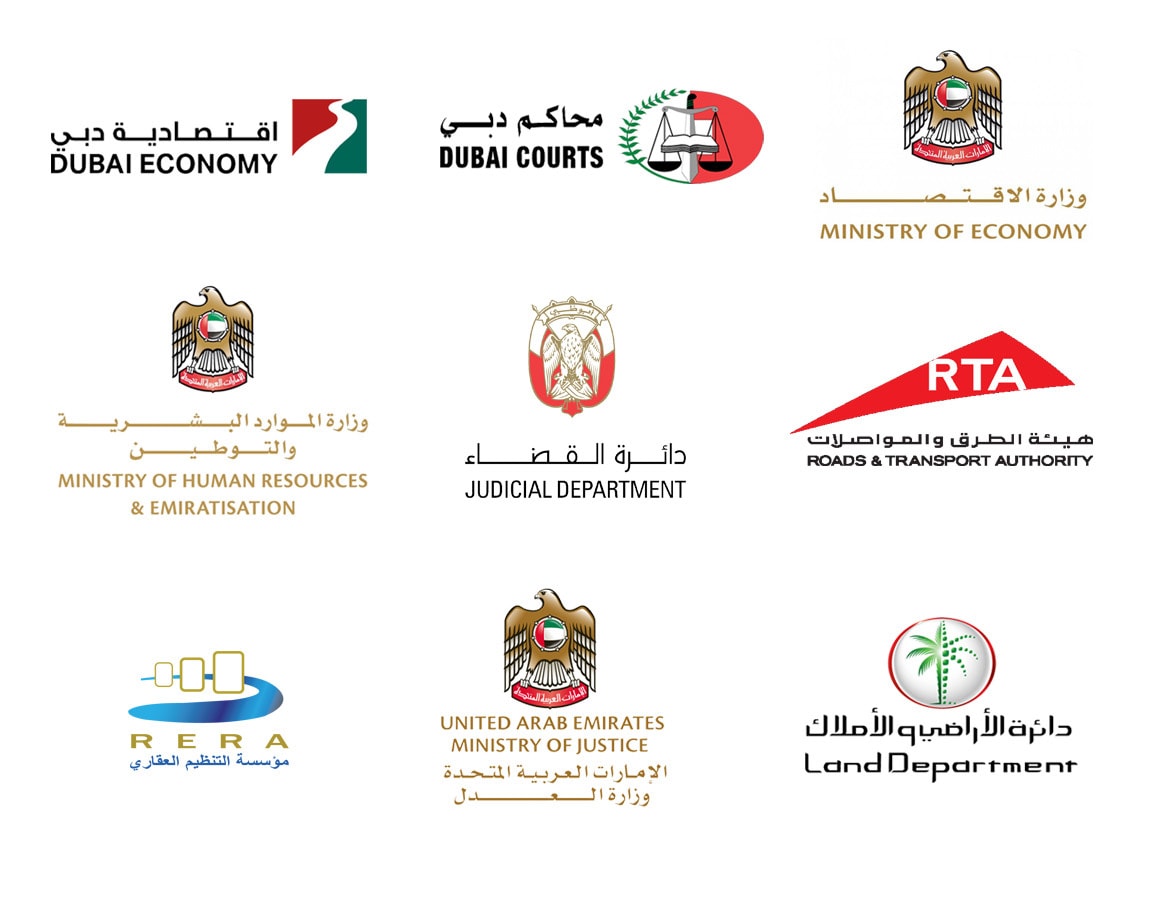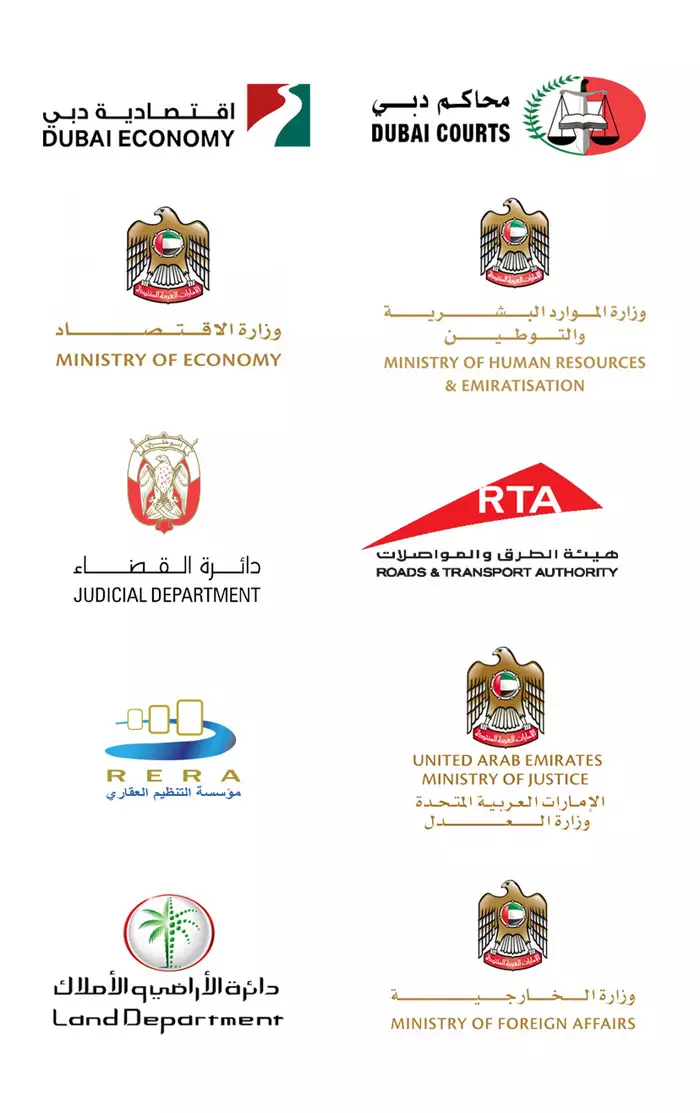 Our Amazing Client Reviews