Witnessing of Signatures in Dubai and UAE Made Easy
Have your documents to be used outside the UAE witnessed by lawyers/solicitors.
3 Simple Steps:
Apply online now in two minutes
We give you an appointment to meet with a lawyer
You sign and have your document witnessed instantly
AED 599for first document. AED 100 for each additional document.
Order Now
3 Simple Steps
Step 1
Get a quick quote
Step 2
Approve the quote and make payment
Step 3
Receive the service
Bank Accounts
We work closely with the following banks for opening bank accounts for our clients.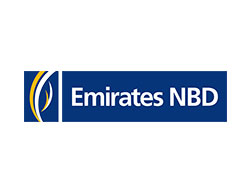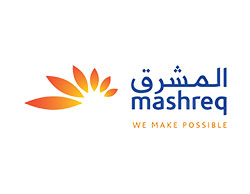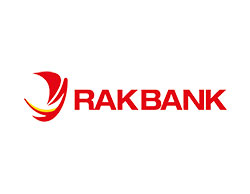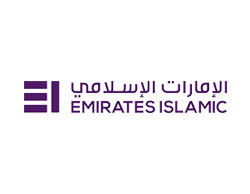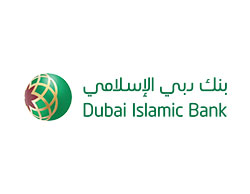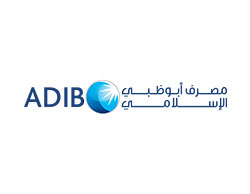 Witnessing of Signatures in Dubai and UAE
What is Witnessing of Signatures in Dubai and other Emirates?
A number of jurisdictions around the world require documents to be signed before and witnessed by lawyers/solicitors to verify the authenticity of signatures of the person signing the document. The residents in Dubai and the rest of the UAE are often faced by this requirement when they intend to carry out a transaction outside the UAE.
For any signatures to be witnessed, the lawyers/solicitors allow the individual in question to sign the document in their presence and provide the necessary attestation confirming the witnessing of signatures. The lawyers/solicitors also provide a stamp confirming that they have carried out the act of witnessing. The individual requiring the witnessing typically shows his/her valid passport or Emirates ID and signs the document in the presence of lawyer.
The act of witnessing provides the relevant government departments, embassies, banks and third parties a confirmation that the individual in question has indeed signed the document him/herself.
There may be a confusion about the distinction between witnessing of signatures by notary public and lawyer in the UAE. It is important to note that there are only a handful number of documents that are permitted to be signed and witnessed/attested by a notary public in Dubai and across the UAE. In case the document falls within the list of documents permitted to be signed before a notary public in Dubai and across the UAE, the document in question is also required to be translated into Arabic by the legal translators duly licensed to carry out legal translation of documents in the UAE. The examples of documents that can be signed before notary public in Dubai and across the UAE include powers of attorney, memorandum and articles of association, certain agreements such as agency agreements.
However, the notary public does not typically witness the signatures on documents that are used outside the UAE. The documents may include statutory declarations, application forms, immigration documents, bank account applications, agreements for sale or purchase of property etc. For those documents, the act of witnessing is carried out by lawyers in the UAE.
Government Departments
We can help you with the processes in the following government departments.