Visa Services in Dubai, UAE
InZone provide hassle-free and efficient visa services to investors and employees.
We provide professional help in obtaining the following visas in the UAE:
Investor and partner visas
Employment visas
Tourist visas
3 Simple Steps
Step 1
Get a quick quote
Step 2
Approve the quote and make payment
Step 3
Receive the service
Bank Accounts
We work closely with the following banks for opening bank accounts for our clients.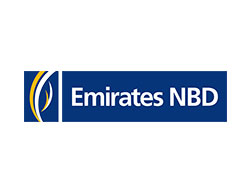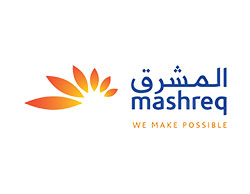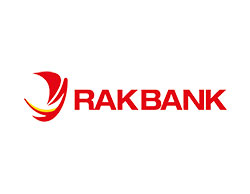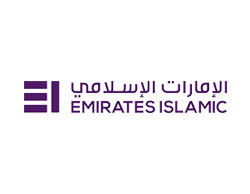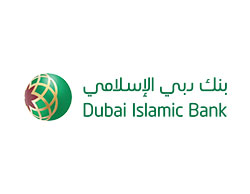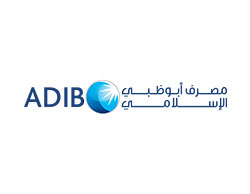 Government Departments
We can help you with the processes in the following government departments.