British Virgin Islands (BVI) Offshore Company Made Hassle Free
Establish your BVI Offshore company today and set up bank account.
Apply online now in minutes.
We will establish your BVI offshore company.
You can start your business instantly.
3 Simple Steps
Step 1
Get a quick quote
Step 2
Approve the quote and make payment
Step 3
Receive the service
Bank Accounts
We work closely with the following banks for opening bank accounts for our clients.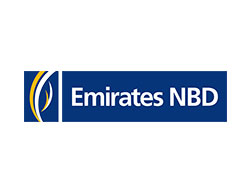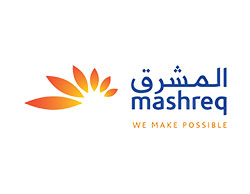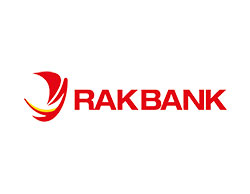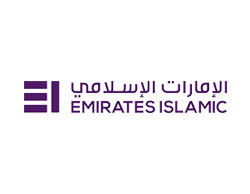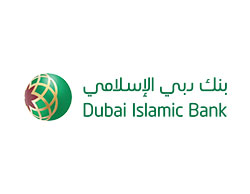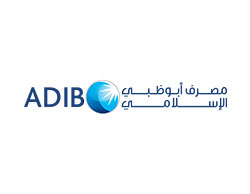 Government Departments
We can help you with the processes in the following government departments.