Ras Al Khaimah Economic Zone (RAKEZ) Company Formation
Incorporate your RAKEZ Free Zone company in 3 simple steps.
Get a quick quote from us.
Approve your quote.
We will set up your free zone company.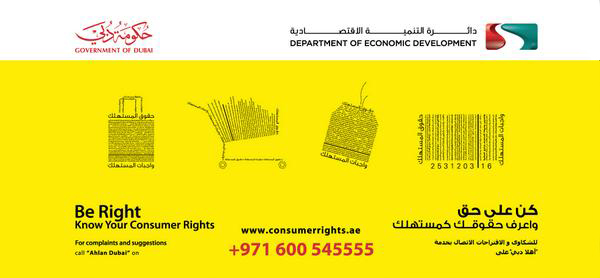 3 Simple Steps
Step 1
Get a quick quote
Step 2
Approve the quote and make payment
Step 3
Receive the service
Bank Accounts
We work closely with the following banks for opening bank accounts for our clients.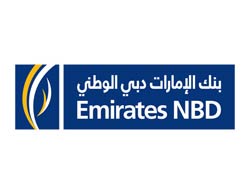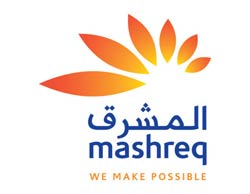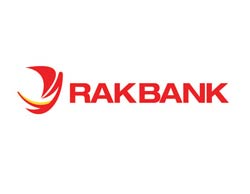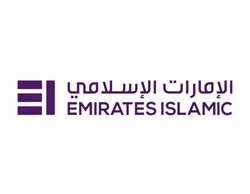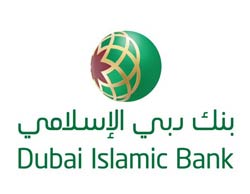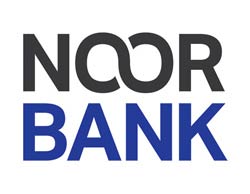 About RAK Free Zone Company Formation
What Is RAKEZ?
Located in the heart of Ras Al Khaimah, the Ras Al Khaimah Economic Zone (RAKEZ) has been established by His Highness Sheikh Saud bin Saqr Al Qasimi – a member of the United Arab Emirates Supreme Council and the Ruler of Ras Al Khaimah.  The economic zone was established in 2017 as a means of overseeing, as well as consolidating, the specialized clients of both the RAK Investment Authority (RAKIA) and the Ras Al Khaimah. Due to its strategic location, RAKEZ plays an important role in connecting investors to a range of growing markets of North Africa, Middle East, South and Central Asia and Europe. As of yet, it is home to thousands of multinational companies serving 50 sectors across the world.
The Benefits of A RAKEZ Company Setup
What truly adds to the uniqueness of RAKEZ is the fact that it allows both non-freezone and free zone company formations. It is governed by a customer-friendly authority that is focused on offering efficient and cost-effective services. It boasts of a hassle-free business setup process, fast track license and visa issuance and ceaseless business support services if and when required. With so much to offer, RAKEZ is THE economic zone for investors to establish their business irrespective of whether they are interested in an RAK free zone company setup or wish to create a non-free zone business entity.
Features of RAKEZ
The authorities of RAKEZ are dedicated to ensuring that the needs of every single company established here are fulfilled as best as possible. For this, RAKEZ offers a range of facilities, including, executive offices, standard offices, flexi facilities, land plots and warehouses across specialised zones, such as the Al Hulaila Industrial Zone for manufacturing, assembly, trading and logistics, Al Hamra Industrial Zone and Al Ghail Industrial Zone. The authorities additionally offer personalized solutions for potential investors and existing clients alike, along with extensive support with local offices based in Dubai, Ras Al Khaimah and Abu Dhabi. It boasts of international offices in Turkey, India and Germany as well.
Seek Professional Assistance with RAKEZ Company Setup
InZone is here to provide complete assistance to those interested in establishing their businesses in the Ras Al Khaimah Economic Zone. Our team is dedicated to offering the consultation and support required by investors to successfully register and set up their companies in the UAE. Our dedicated account managers guarantee 100% confidentiality and also assist investors with opening their personal or corporate bank accounts, acquire visas and so much more.
Government Departments
We can help you with the processes in the following government departments.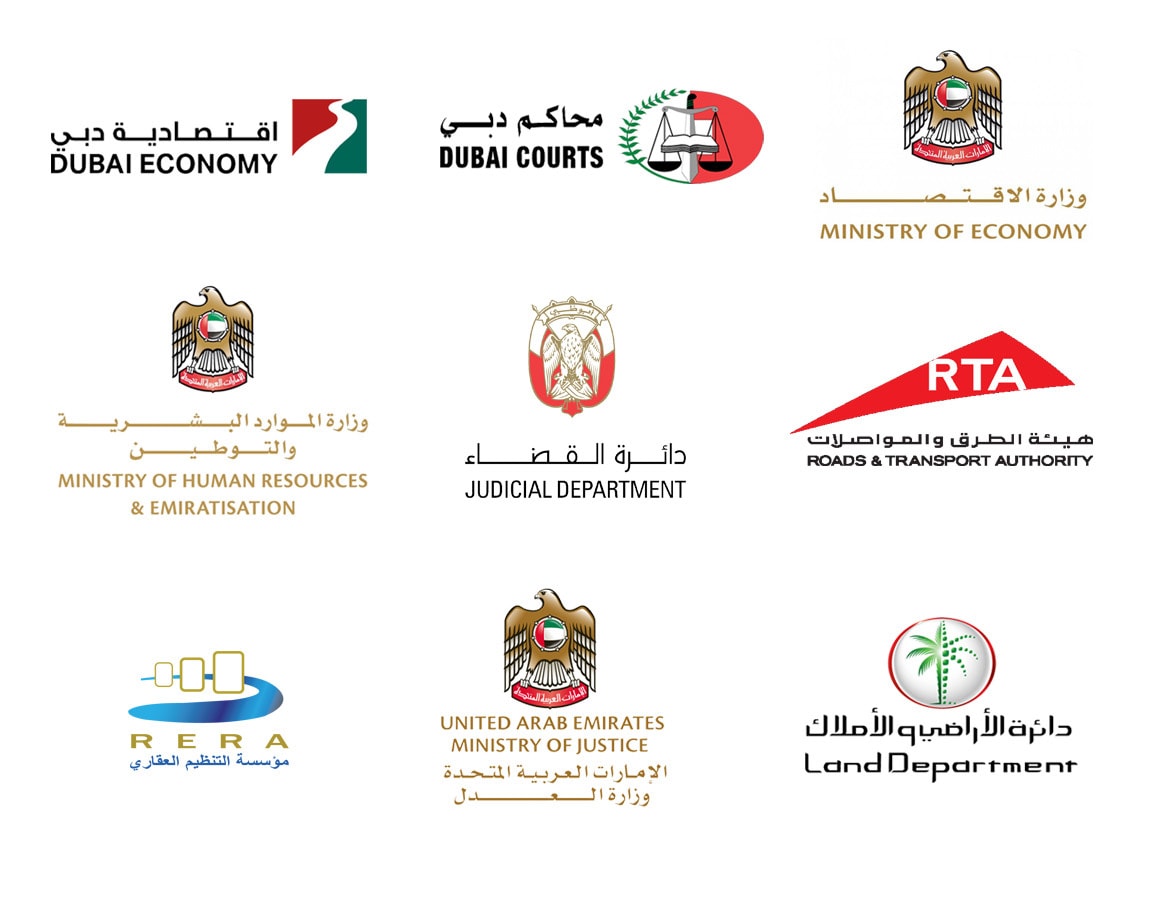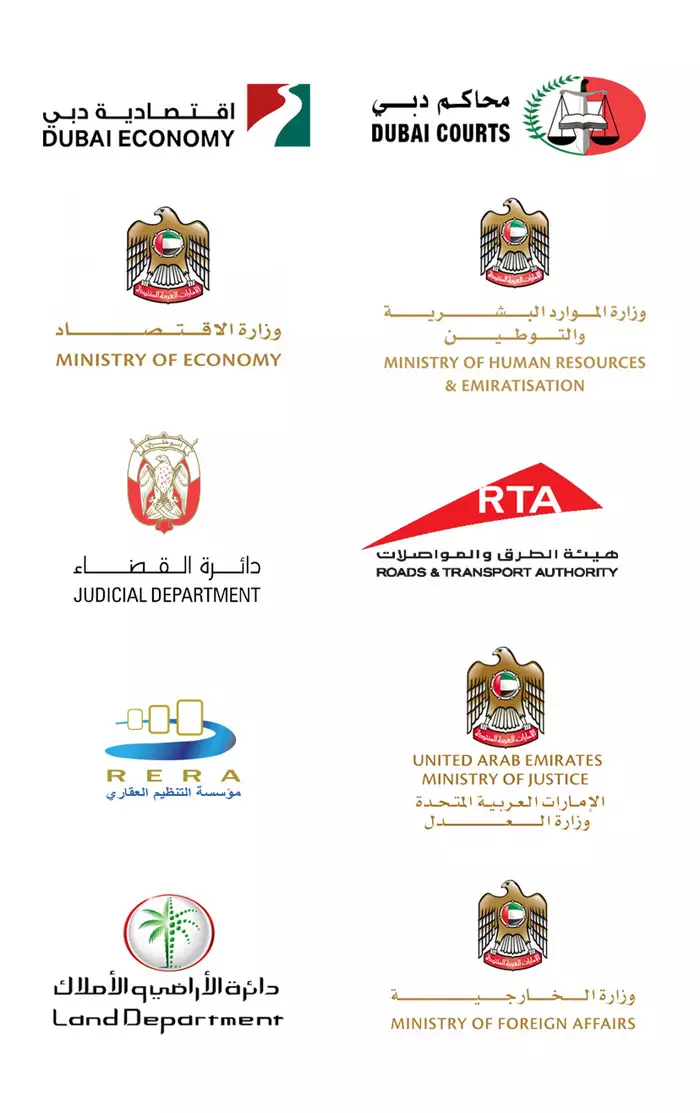 Our Amazing Client Reviews